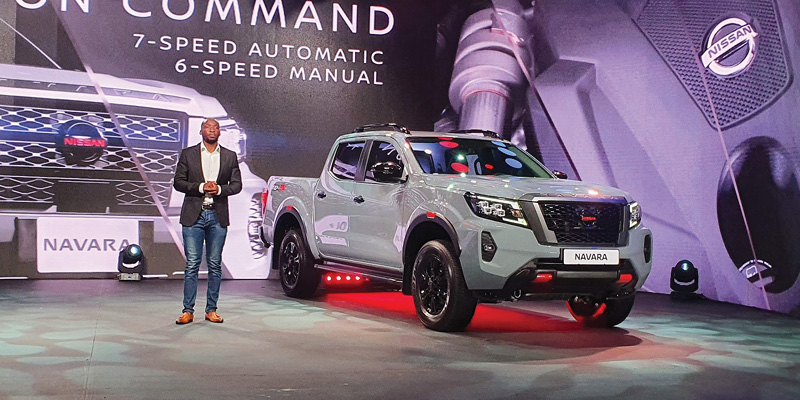 THE NEW NISSAN NAVARA LAUNCHES IN ETHIOPIA
Get ready for the most anticipated automotive event in Ethiopia.
It has all led to this moment.
85 years of trusted African reliability, combined with Japanese technology to deliver a completely new breed of pickup that moves beyond just being tough.
You've asked for it: To push the envelope of what's possible and to defy convention.
To demand higher standards from a pickup range that is purpose-built for Africa and ready to work.
Simply put, the all-new, all-capable Nissan NAVARA is the best NAVARA we've ever built - an evolutionary leap for premium all terrain pickups.

It's Nissan moving beyond. It's a NAVARA Built Of More, and finally, it's here.